Telma

Titles

Telma

Species

Ethnicity












This page is about the character of Telma. For her unit, please see The Resistance.
Telma is a bar owner, a member and the prime funder of the Resistance.
Physical Characteristics
Telma is a Hylian of Gerudo parentage, sporting a dark skin, red eyes and dark red hair. She has a prominent birthmark just below her right eye.
History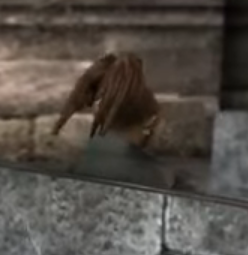 Telma makes a very brief appearance in the Hyrule Historia mission Agahnim's Descent as a refugee of the Gerudo Wars seeking shelter in the Vigjaro Cathedral. She appears in the background mourning or praying as Princess Ruto walks through the Cathedral.
Community content is available under
CC-BY-SA
unless otherwise noted.