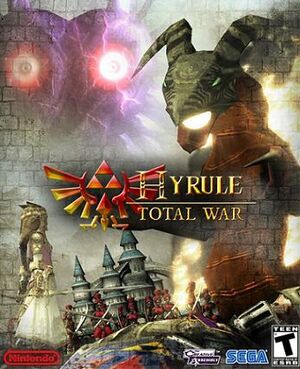 Hyrule Total War was the successor mod to The Legend of Zelda: The Gerudo Wars. The game was a total conversion mod for Medieval II: Total War: Kingdoms by Chasen Lindsey.
In July 2017, it was announced that the game would be ported to the 0 A.D. engine under the new name Hyrule Conquest.
Plot
Main article: Hyrule Conquest#Plot
Factions
Playable
NPC
Minor
Other
Community content is available under
CC-BY-SA
unless otherwise noted.