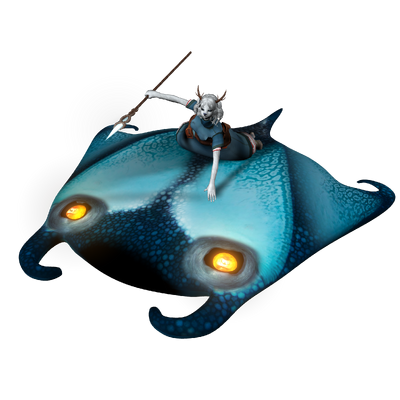 Description
The Gyorg Rays are light enough to skim along the surface of the sea, and the Anouki have made them their primary mounts and patrols along the ocean borders of their homeland. Though they lack any means of attack from a distance, their riders can breach the hulls of enemy ships with their lances up close.
Recruitment
Stats
Community content is available under
CC-BY-SA
unless otherwise noted.