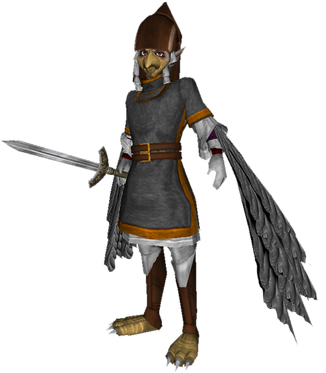 The Flightless are low level infantry for the Rito Clans.
Description
The lowest caste of Rito society, there are many of their kind unable to fly for unexplained reasons. Together they form the Flightless Clan, serving as the bulk of the Rito workforce and low level soldiers.
Recruitment
Stats
Community content is available under
CC-BY-SA
unless otherwise noted.